Jonathan Tarbox, PhD, BCBA-D:
Associate Editor of the journal of Behavior Analysis in Practice
Dr. Thomas Szabo is a leader and pioneer in translating the Acceptance and Commitment Therapy (ACT) literature into practical action for practitioners in applied behavior analysis (ABA), while also translating knowledge from ABA into useful skills for psychologists and other helping professions to integrate into their respective practice. Very few individuals possess a thorough knowledge of basic behavioral science, ABA, and ACT, and the ability to synthesize these areas of work, both conceptually and practically. Tom's workshops are at the same time intellectually stimulating and inherently useful. People who attend Tom's workshops routinely report that when they finish the workshop, they leave with tools for practical action and, just as importantly, a renewed sense of purpose and direction in their careers.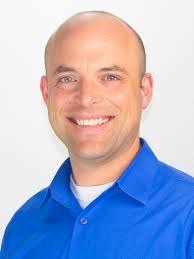 D.J. Moran, Ph.D., BCBA-D:
Pickslyde Consulting
Tom Szabo is a world-class speaker and behavioral scientist. His workshops and presentations have a remarkable way of generating interest and inspiration to his audiences. Tom is a consummate professional with an excellent ability to make complex behavioral science topics simpler and easier to understand. I learn new perspectives on applied behavior analysis and Acceptance and Commitment Therapy every time I hear him speak.